Like a Boss! Bozoma Saint John Takes the Number 1 Spot on Billboard's List of 100 Most Powerful Women in Music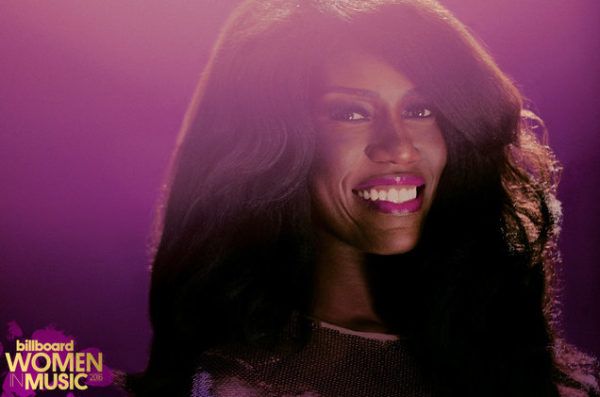 This week kicked off on an exciting note with Ghanaian-American
Bozoma Saint John
emerging at the top of
Billboard's list 100 most powerful women in music
. This 39 year old Boss Lady is currently the head of global consumer marketing for iTunes and Apple Music.
She moved to America when she was 13, and has over the years continuously carved a niche for herself – showing what it is to be a hard working black woman in a multi-faceted music industry.
Read a short excerpt about Saint John here:
She joined the company through Beats, which Apple acquired three months after she started working there in 2014. Says Jimmy Iovine, who hired her: "She's a force of nature. She walks it. She talks it. She knows what's going on, whether it's fashion, music, sports… That's what attracted me to her. I didn't need a technology person; I needed someone to sell a streaming service. And if she could sell me, she could sell anybody."
Be inspired!